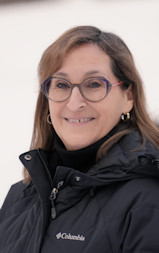 Phone: 450 260 5103
Email:
ccharbonneau@sutton.com
27-C Principale N
Sutton, J0E 2K0
PROPERTY DETAILS
Price:
2 350 $/month
+ TPS/TVQ
Type :
Commercial
Room(s):
Bathroom(s):
Adress:
140, Rue Principale
Town:
, J2K 1J1, QC
Addendum

Local in the heart of the city, with a unique cachet, very well lit, divided into several office and closed conference room!!
Near your office you will find several restaurants, financial institutions, accountants and many other services. In your room, you have access to a kitchenette, a bathroom, 2 steps from a large parking.
Excluded from rentals, telephony, the internet, housekeeping.
Included in the rental: electricity, heating, air conditioning, kitchenette, bathroom, business taxes.
!-- detright !--/>
Welcome ¦ Rent ¦ Buy ¦ Français